Bush walking with a view!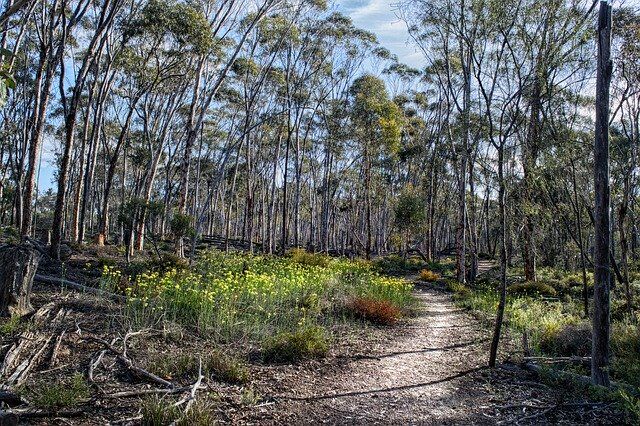 Take your car, or take your backpack and visit the many wonderful vistas in the Manning Valley.
We like these:
Flat Rock Lookout - Nellies Flat Trail, Lansdowne Forest NSW 2430
Newbys Lookout - Lansdowne Forest NSW 2430
Rowley's Rock Lookout - Tapin Tops National Park
Ellenborough Falls - Ellenborough Falls Rd, Elands NSW 2429
Apex Lookout - Taree NSW
Blue knob Lookout - Knodingbul Rd, Bulga Forest NSW 2429
Big Nellie Volcanic Plug - Lansdowne Forest NSW
Vincent's Lookout - via Lookout Road (via Coopernook Forest Way).